Starlight Tours is a Helsinki, Finland based international travel agency specializing in tailored private and business travel solutions to over 130 countries in the Middle East, Asia, Caucasus, Oceania, the Americas and Africa – including destination management services in states, regions and areas currently outside international payment and booking (GDS) systems.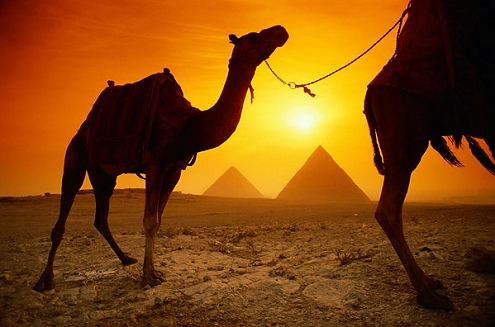 Our selection also covers incentive packages, city breaks, skiing trips, beach holidays, safaris, honeymoons and specialized weddings, as well as adventure holidays. We also arrange personalized tours, day trips, cars, drivers, translators, guides or other services and activities depending on the destination. Our visa service can help you obtain visas to all of our destinations. Ask us for more!
Our expert multilingual staff, together with our local partners and operators will do their utmost to help you get the most out of your vacation or business trip.
Starlight Tours offers tickets to most airlines that operate in our destination countries, including domestic flights in over 100 destinations. We also sell most international cruise liners, as well as domestic ferry, bus and train tickets in our destinations.
Please contact us for more information on all our tours services destinations at sales@starlighttours.fi and join us for a holiday of your dreams!
For services in Finland & Scandinavia see Incoming Finland)
Email: info@starlighttours.fi
Tel: +358-(0)9 424 77 516
Fax: +358 (0)9 856 57 057
Skype: starlighttours

Customer service lines open Monday to Friday 10am – 4pm (GMT+2)
Starlight Tours is a registered and licensed travel agency under the Finnish Consumer Agency and European Union rules and regulations with license number 2145/07/Mj. Starlight Tours has placed full financial guarantees with the Finnish government to secure against operator or carrier failure.